Welcome to Legacy Apartment Homes
Legacy Apartment Homes feature contemporary rental apartment living in Northridge - one of the more desirable areas in LA's San Fernando Valley. In 2016, The Legacy Apartments were named the Best Multi Family Project in the Valley!
At the
heart

of it all

Discover one of the finest living experiences in Southern California at Legacy Apartments today.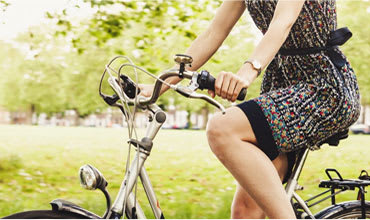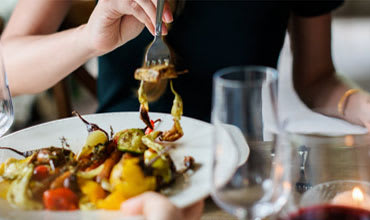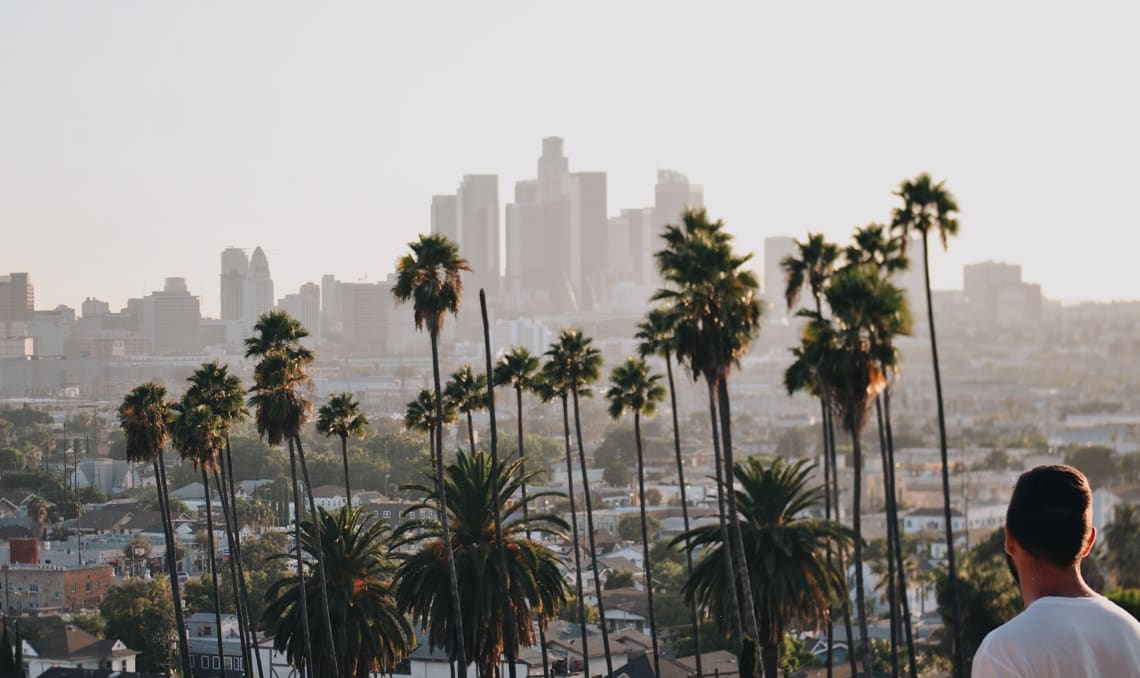 Not only are our apartments top-tier, but the surrounding community is as well. The Warner Center, California State University-Northridge (CSUN) and Pierce College are just right down the street with some of the best shopping and restaurants in all of L.A.

Our residents
love

living here
Testimonials
It's a great place to stay it's clean,safe n posh. Highly recommended.

- Facebook
Perfect managment, building is always clean and on point, manager always avaliable and helpful when needed even after hours if theirs an emergancy

- Facebook
Hello everyone! My friend and I were looking for an apartment for ages and stumbled across this gem of a place. We both go to CSUN so we wanted an apartment that was close. We had looked at over 20 apartments in the area and none compare to legacy!

- -Yelp
Legacy Apartment Homes is very convenient especially if you are studying at CSUN. It is close to pharmacies, supermarket, restaurants, and school especially! The surrounding is also great! Manager is also always on site, which is really helpful! Get to know her too, she is very friendly! I couldn't recommend you more on Legacy Apartment Homes Northridge!~ Check It Out!!!

- -Facebook
Legacy Apartments are beautiful and modern apartments. They are very safe as well as clean. The manager Ivette is also very fast at helping and answering with all your concerns and needs. I have been living her for two years and really enjoy it!

- Yelp
Legacy Apartments is the best location in the Northridge area. Apartments are brand new and well maintained. Ivette the manager is always on top of things. Best apartments ever!

- Google Maps Review
I have lived here for two years when I was a CSUN student. Compared to the rest of the apartment homes nearby this is one of the best. It has new equipment and a really convenient thing is that it has personal laundry machines inside every apartment. I love it.

- Google Maps review
After seeing so many apt. near CSUN, this one def. caught my eye and not only because of the look, but when I first stepped inside the complex it genuinely felt like a comfortable place to want to live in. Although, it was also a little bit tight on my budget, it def. was worth the money because you basically had everything one needs from gym, to laundry inside apt. pool, sky deck, gated parking, mailroom... you have it all. I just wish I could have spent more time there and not have to deal wit

- Community Website
Very nice and clean place. The manager is there and always willing to help. She is very nice person. The only thing is if I want to complain about is there is not parking for visitors except outside where mostly hard to find spot.

- Yelp
I have been to different apartments near CSUN. But Legacy is clearly the best. I love the colours within the apartment. Nice deck and I like the gym too. Also, the manager(Ivette) is very helpful. This apartment is super clean and well maintained.

- Apartments.com
I have been to different apartments near CSUN. But Legacy is clearly the best. I love the colours within the apartment. Nice deck and I like the gym too. Also, the manager(Ivette) is very helpful. This apartment is super clean and well maintained.

- Yelp
Best Apartment in Northridge I have been staying here since the building was inaugurated. One of the first... I have been staying here since the building was inaugurated. One of the first people to move in I never had any complaints. The manager is super friendly and professional at the same time. Jacuzzi is well maintained. Everything is Clean and never late for maintenance.

- Yelp
I have been to different apartments near CSUN. But Legacy is clearly the best. I love the colours within the apartment. Nice deck and I like the gym too. Also, the manager(Ivette) is very helpful. This apartment is super clean and well maintained.

- Facebook
Best Apartment in Northridge I have been staying here since the building was inaugurated. One of the first people to move in I never had any complaints. The manager is super friendly and professional at the same time. Jacuzzi is well maintained. Everything is Clean and never late for maintenance.

- Google
The best? place to live if you're a CSUN student. Walking distance to campus (2-minute? bike ride?) and an amazing complex. The inside is decorated beautifully and the colors of the building are really cool. The jacuzzi? and gym are an amazing benefit as well. Our property manager Ivette was very accommodating? and responsive to all requests. This was my first time living in an apartment complex and she really set the bar high for my future property managers!

- Yelp
I just signed my lease at Legacy Apartment and honestly I would highly recommend the professionalism of the place and the complex manager Ivette. The process of signing and receiving the apartment went as smooth as possible

- Yelp
I was living in Hollywood area and needed a tour of the Legacy apts. So instead of making a long drive through traffic. Ivette gave me a tour via video chat and then later I got to see them in person and I was sold. Nice, friendly area by CSUN

- Yelp